Hey there, it's Laura from the MAPS Institute.
I'm just popping in to wish you a wonderful holiday season!
We are taking a Weekly Practice pause until the new year, but have got some very exciting new features and programs to present to you, so stay tuned.
Whether you're gifting in the traditional way or not this year, I hope that you're taking the time to revel in the simple beauty of the season.
I suspect you're done with most of your holiday shopping, so I thought it was a good time to share with you some ideas on gifts you can give to yourself (although they'll also make great last minute gifts for that tough-to-buy-for special person!).
These are things that we think are beautiful, help encourage a practice, and embody humanness – and isn't the affirmation of our humanity what this sacred season is all about?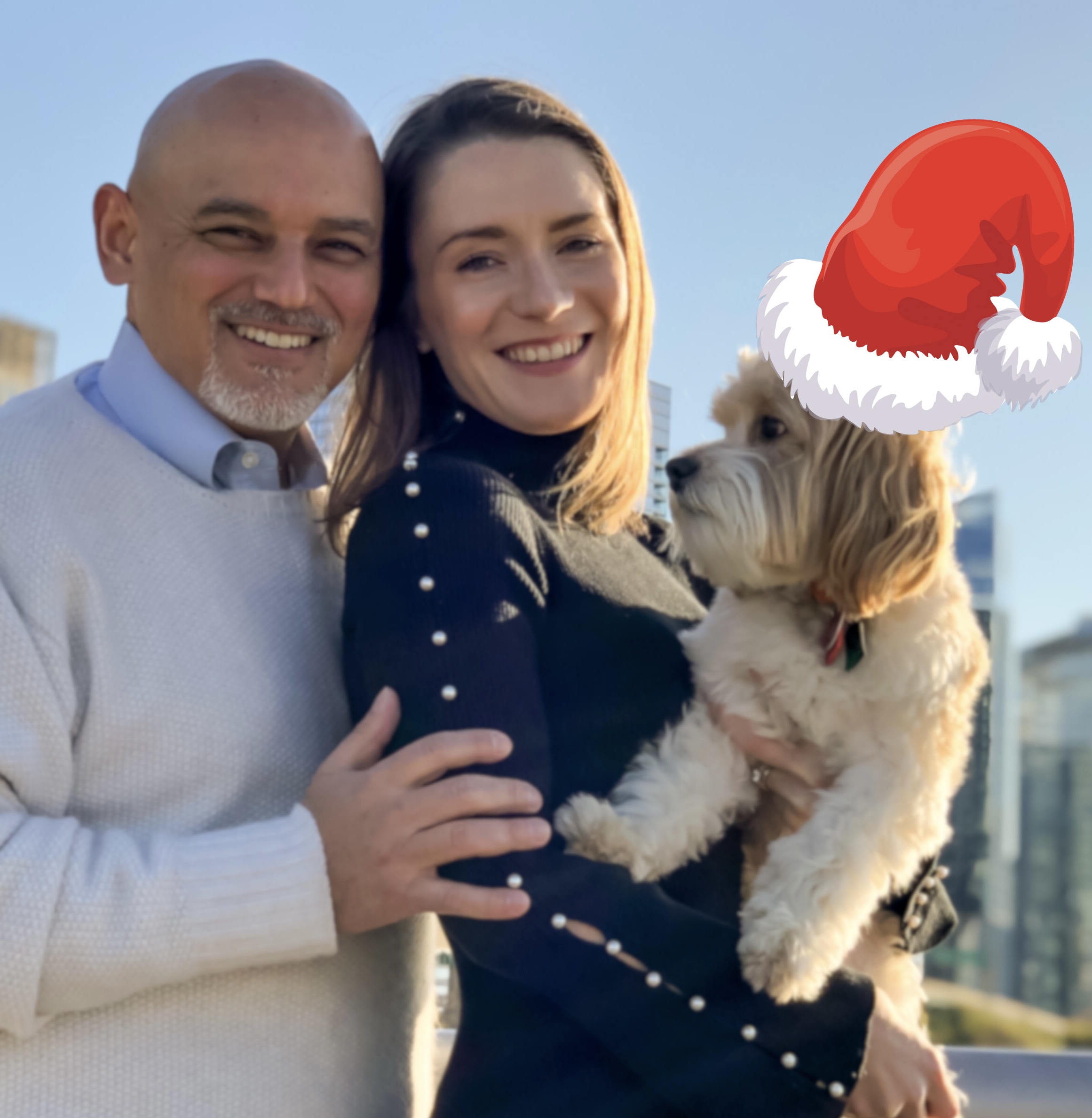 The three things I like to keep in mind when giving a gift and which are equally important when you are giving a gift to someone else or yourself are:
Make the receiver feel seen. It's not about the money that you spend, or how luxe and glamorous it is, but giving something that's personal or that they are in need of lets them know that you've been listening (including listening to yourself!).
Be source-conscious. I love buying from small businesses and boutiques not just because they often have beautiful, unique items, but in times like these, small businesses need our love more than ever. There are also lots of excellent eco products that make fantastic gifts! In fact, I've included some of our favorites below!
Encourages them to take care of themselves! I love finding ways for family and friends to give themselves a little TLC, and it need not come with a hefty tag.
Ok, so here they are (you'll also note that some of these links take you to our brand new MAPS boutique, which is in a soft-open phase — more on that soon!).
For Your Brain
The Focus Factor is our 6-week intensive that will more than just help boost your focus, but optimize your brain and body function too. We'll dive into the neuroscience behind things like routine, purpose, movement, nourishment, meditation, and how when practiced together consistently they not just ameliorate focus, but truly transform your life. Each week is packed with hours of video lessons, activities, and challenges to help you put what you learned into context. The result is a powerful shift that will transform your ability to focus and achieve what is most important to you! And it's 75% off during its pre-launch!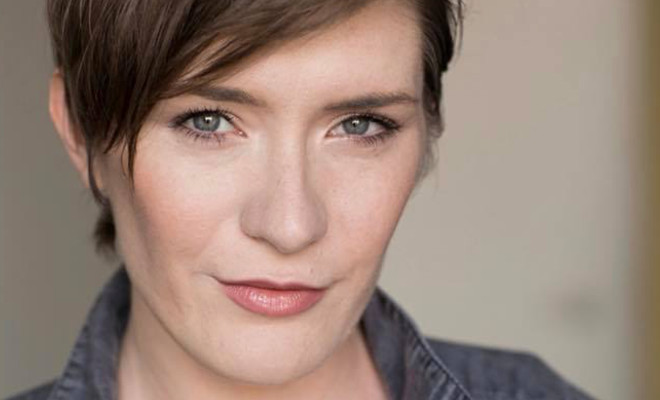 Meditation Cushion and Zabuton
This chic Meditation Cushion is truly created to help you meditate comfortably, providing enough height to allow your hips to soften and relax. The Zabuton lifts you off the floor and is the perfect size and shape to support your legs and feet. This beautiful Meditation Cushion + Zabuton combination looks great in any living space!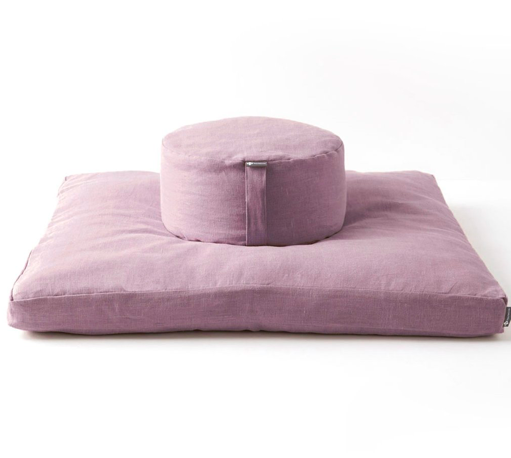 For the Amateur Chef or Wellness Aficionado
Whether you are guilty of riding the runaway train of restrictive dieting, obsessive portion control, and calorie counting, or you just want to rediscover a positive relationship with food, Michelle Babb, MS, RD, CD gets down to the heart of our eating and nourishment practice. As a nutritionist, she explains beautifully how to practice mindful eating to improve your health, wellbeing, and digestion, and cultivate a greater sense of calm.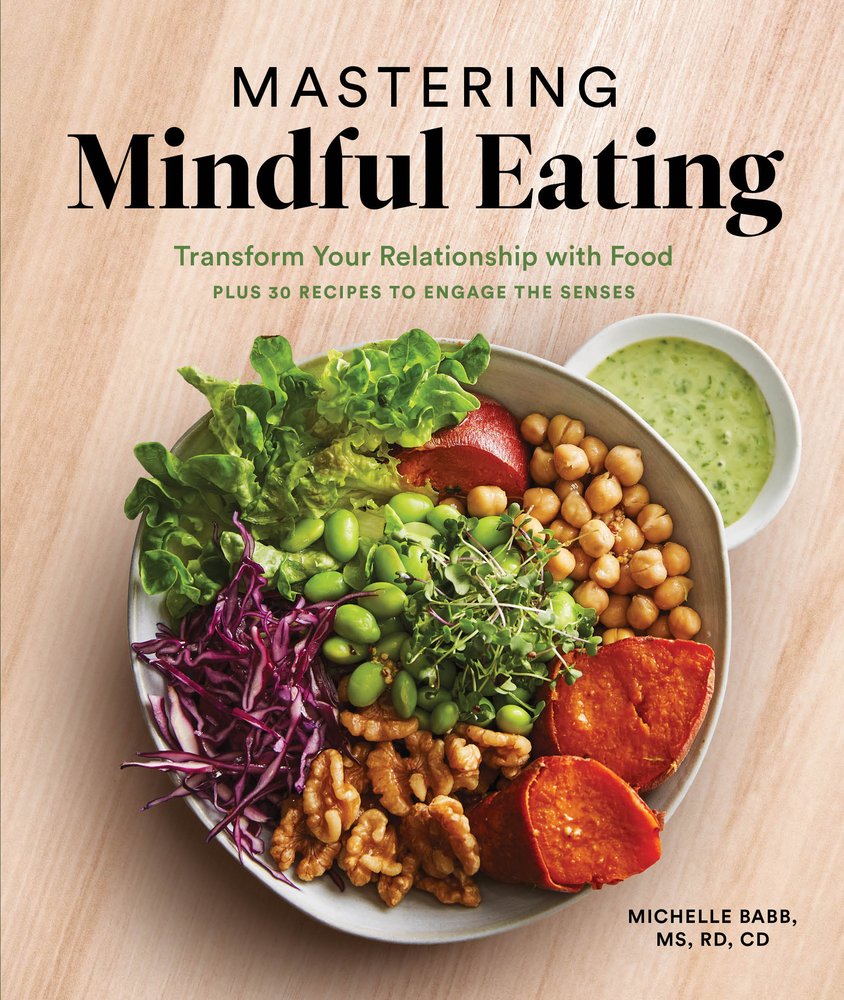 For the Kiddos
Our friend Lauren Hoffmeier is just about to relase this beautiful children's book! Beyond being a writer, she is a yoga teacher, creator, and all out wonderfully whimsical human. This beautifully illustrated picture book series provides a soft introduction to yoga and promotes mental wellbeing during early development. The fun characters and engaging stories promote a happy, healthy lifestyle and encourage children to relax and unwind.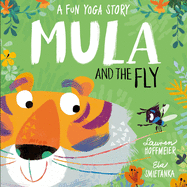 For Hydration
Unprocessed, unfiltered, and unapologetically natural. This beautiful water comes from a 16,000 year old mineral supplement and is silica-rich with a natural, geothermally induced 9.4 pH. What's best is it can be conveniently delivered directly to your door. It's smooth texture makes it one of the most delicious and smooth tasting waters out there! Every sip is like a dose of love for your skin, bones, and cells! It's a chance for you to drink water the way your body wants to receive it. We're excited to have partnered with the folks at Rising Springs — they're the best!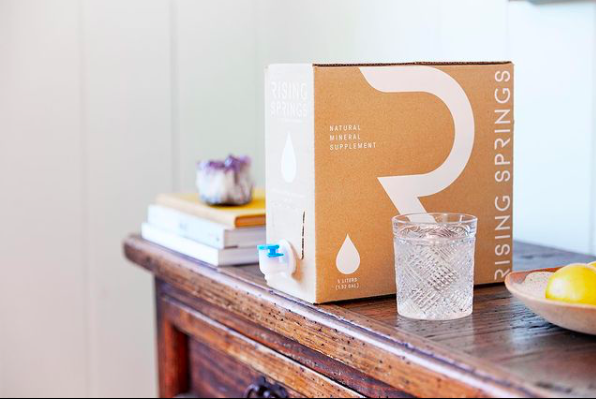 Keep your daily sip mindful with this loving reminder! This sturdy mug with its glossy, soothing color, and vivid text will help keep you focused and still be able to withstand the microwave and dishwasher. Plus, we made it!
For Your Rituals
This Stoneground Organic Ceremonial Matcha comes from Kagoshima, Japan, far away from pollutants and toxins – offering the most pristine & fresh Matcha on the market. High in L-Theanine, antioxidants, and immune and brain boosting polyphenols, this tea is a fabulous and delicious tool for cultivating a moving meditation practice. I love adding just a dab of Vermont Maple Syrup, cinnamon, and oat milk to make this green tea a delightful treat!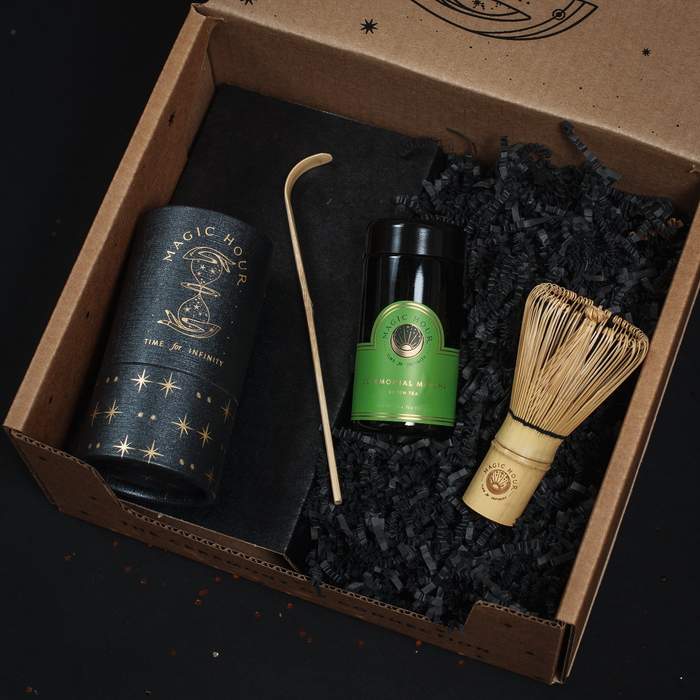 Porcelain Kyusu Teapot and Teacups
These porcelain kyusu teacups and teapot are a beautiful way to kick your tea ritual up a notch. The porcelain handle gives pouring an extra touch of zen, and is almost gorgeous enough to make you want to give up that coffee habit!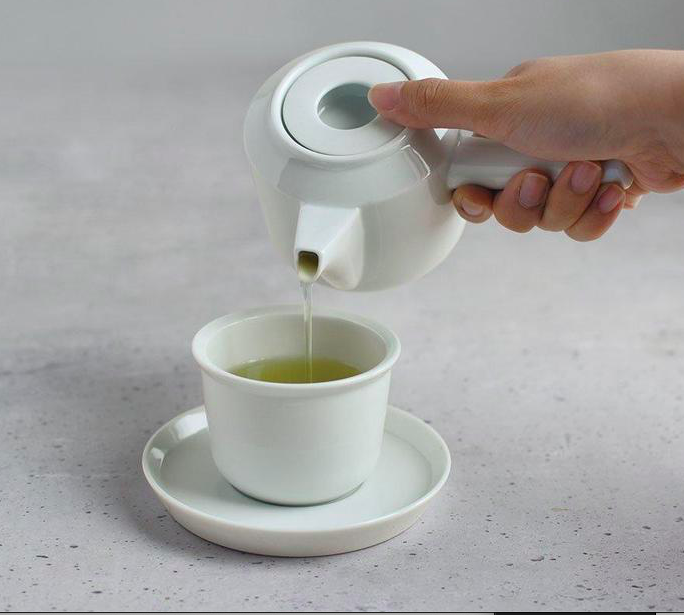 For Your Body
Taza Vetiver "Abhyanga" Loofah
Handmade in India using ancient weaving techniques, and procured through fair trade, this luxurious and lymph-friendly tool is perfect for hydrating and nourishing dry skin, while simultaneously increasing circulation and exfoliating dead cells from skin.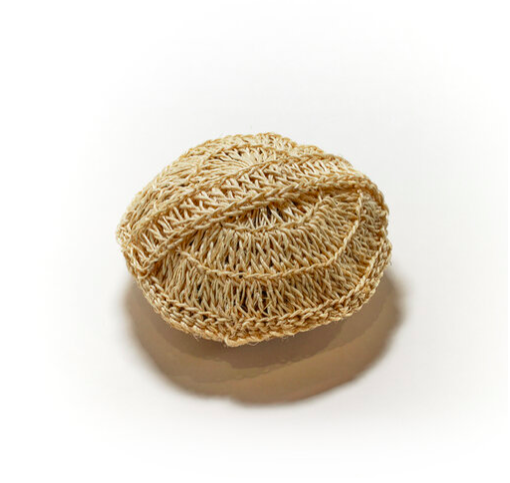 The optimal stocking stuffer, or gift for your partner, or your kids, or yourself! This copper tongue scraper is a great way to show your mouth some lovin'!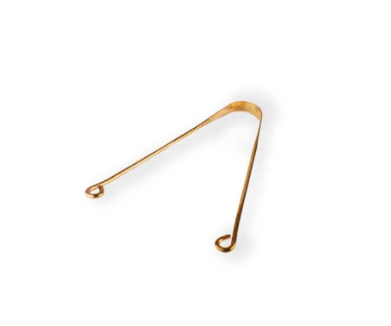 Well, I hope these gift ideas encourage you to show yourself a little self-love this holiday season. But no matter how you are celebrating, remember what's it's all about.